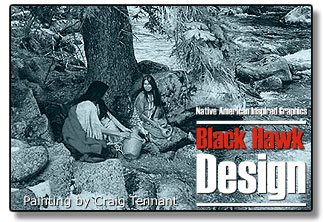 I made these Banners just for fun, and some for my other sites.
If you need a Banner for your own site just send me a mail and let
me know what it is you need and I´ll see what I can come up with.

Black Hawk Design 2004 - 2008 © all rights reserved


Music "Amazing Grace" by R. Carlos Nakai
Used by permission License #2008-122
All sounds are copyrighted by Canyon or its artists and agents.